Traditional marketing is broken.
Buyers are taking control. They're tuning out old-school marketing that's impersonal and interrupts.
Don't interrupt buyers, attract them.
Turn your website into a magnet. Create content, optimize it for search engines and share it on social media. Then engage your prospects with landing pages, calls to action, personalized email and a personalized website. That's how you market to humans. That's inbound marketing.
Do it all with just one platform.
HubSpot software includes all the tools you need to do inbound marketing, plus award-winning services and support to help companies master inbound marketing.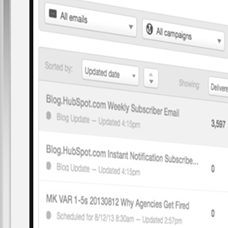 Email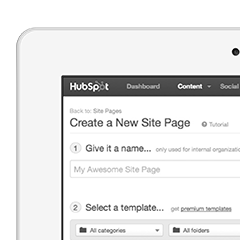 Sites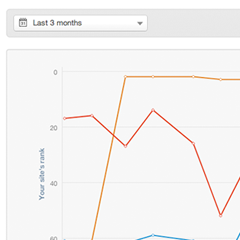 SEO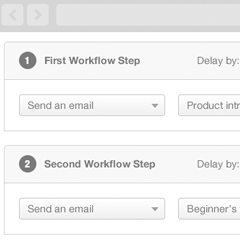 Marketing Automation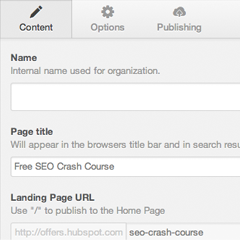 Landing Pages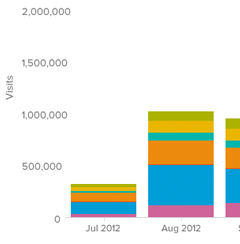 Analytics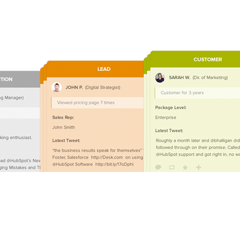 Social Media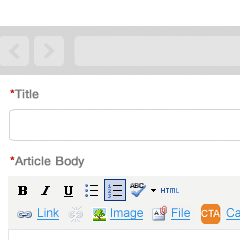 Blogging